Army First Lt. Augustine Kim???s finally got the Washington Metropolitan Police Department (MPD) to return his guns after two years — only to find them permanently damaged. The department violated its own regulations on handling firearms in evidence by engraving marks on the sides of the guns, and the city should reimburse the soldier for the loss.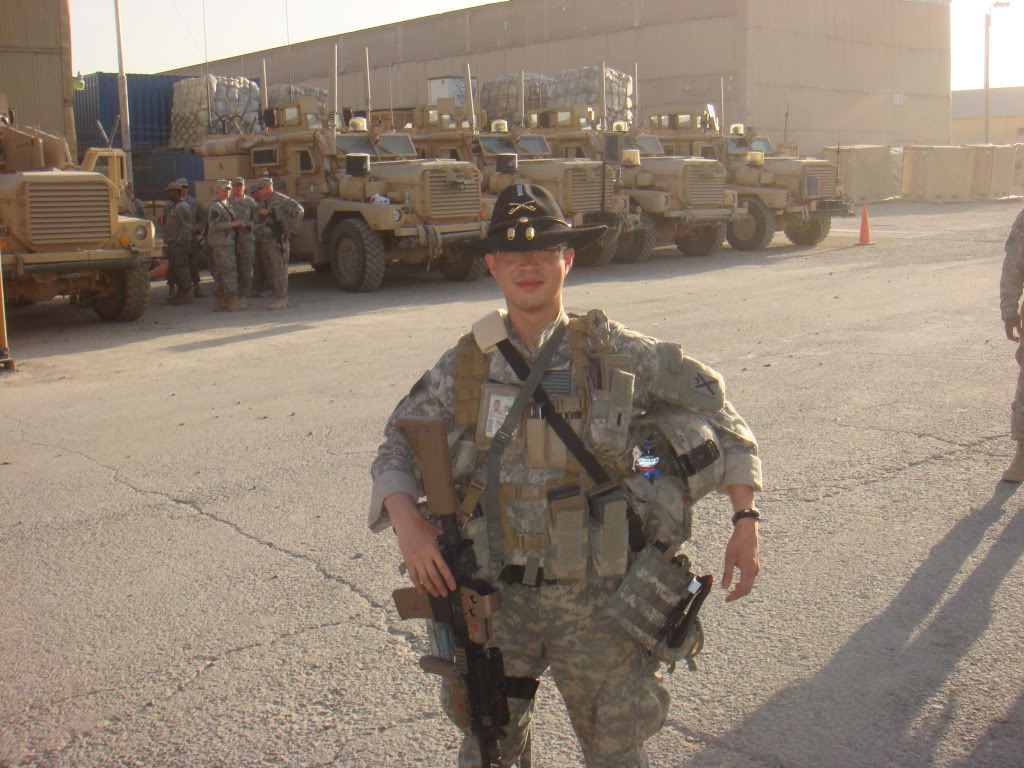 (This is the final part of a four-part series on Lt. Kim's case. Click here to read part one: Injured Vet's Guns Stolen By D.C.)
The Afghanistan war veteran was wrongly arrested while lawfully transporting his firearms from New Jersey to his home in South Carolina.
All charges were later dismissed, but the city refused to respond to repeated requests from the national guardsman to return the $10,000 worth of property seized during a traffic stop.
After The Washington Times highlighted this case,  his congressional representatives — Sen. Lindsey Graham, Sen. Jim DeMint and Rep. Tim Scott — got involved.
Mr. Graham wrote to Police Chief Cathy L. Lanier to demand the guns be returned to his constituent immediately.
On Friday, May 18, MPD Property Clerk Derek Gray ruled that the guns should be sent to a police department in Charleston ???next week.???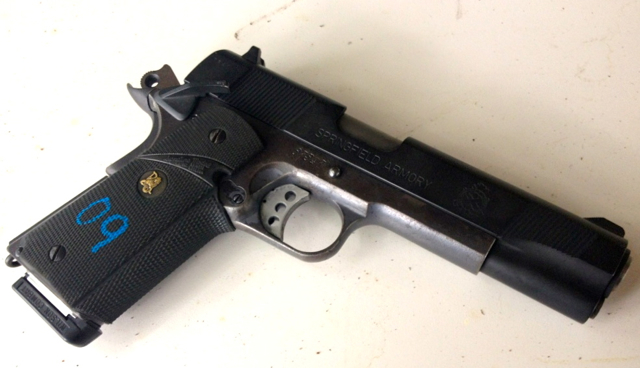 By Thursday, May 24, with one day to go until the deadline, the guns had not arrived. Lt. Kim???s attorney, Richard Gardiner, could not get an answer about when they were sending it from the evidence department.
I asked MPD Spokesman Gwendolyn Crump about the status. She responded two hours later that the guns, ???will be delivered to the Charleston County Sheriff's Office by Saturday.???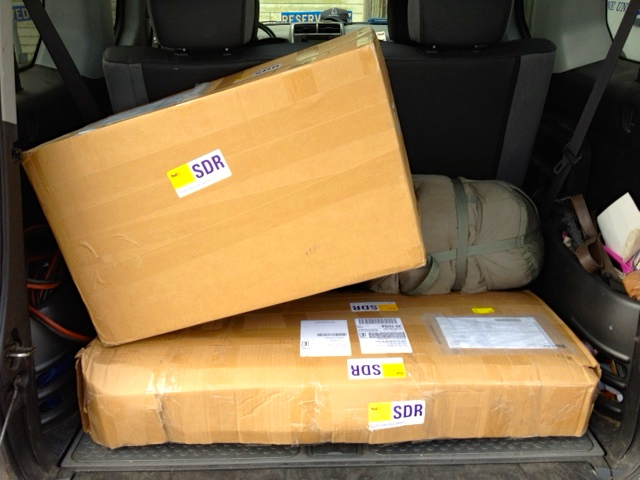 In a last-minute effort to make the deadline, MPD paid the shipping cost for priority overnight Saturday FedEx delivery.
The department should have saved the taxpayers??? money because the Forensic Services Service department in the Charleston County Sheriff's office was closed on the weekend. Since Monday was Memorial Day, the soldier was not able to pick up his personal guns until Tuesday.
At first, Lt. Kim was pleased when he opened the two large boxes and found all of the items – two pistols, a rifle, various parts and accessories and even 11 rounds of .45 caliber ammunition – accounted for. Most of the items were sealed in moisture resistant evidence bags and showed little corrosion on the parts.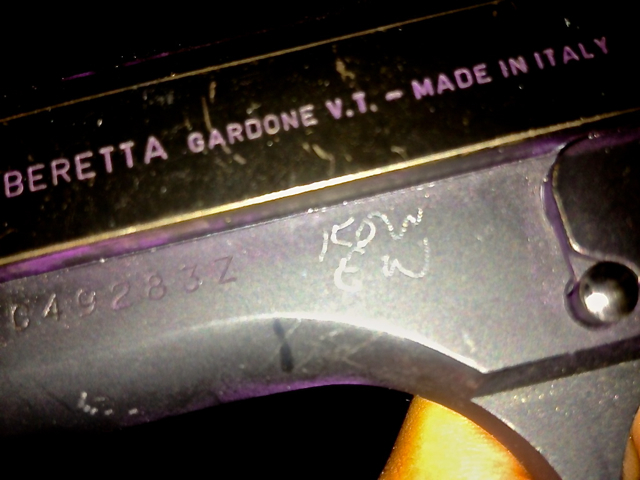 ???It looked like the property had been very well cared for,??? said Lt. Kim???s attorney, Richard Gardiner. ???Then Augee investigated more closely and found markings.??? When the national guardsman unwrapped the pistols, he found letters engraved on the sides of the frame.
Read the rest of the article in the Washington Times